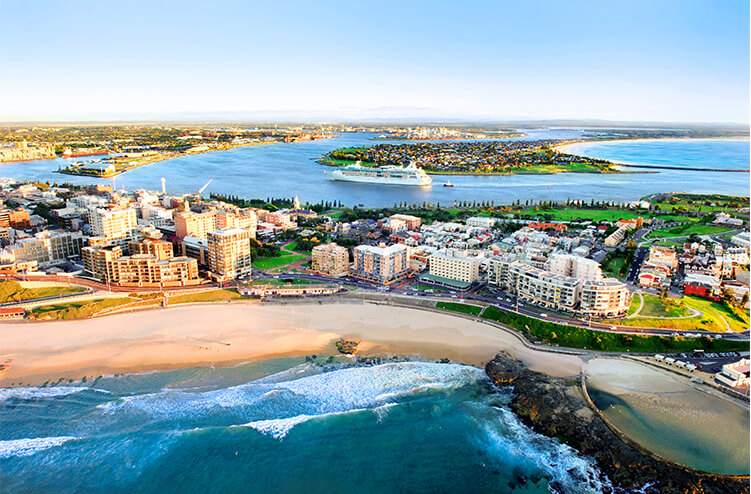 Minor Plant Mobile Fitter EOI (3 Months)
Job No: CN2642
Location: Newcastle
Depot Operations is looking for an enthusiastic Minor Plant Mobile Fitter to join their team in the workshop for a fixed term period of 3 months. As the successful applicant, you will be responsible for inspections, servicing, diagnosing and repairs or a wide range of minor plant such as ride on mowers, whipper snipers, vibe plates, chainsaws, concrete saws & quick cut saws.
The essentials you'll need:
Relevant qualifications and experience as a Plant Mechanic.
Knowledge and experience in electronic diagnostics.
Understanding of current technologies in minor plant.
Driver's Licence - Class HR.
Ability to perform allocated duties with no immediate supervision.
Working knowledge of relevant Occupational Health and Safety requirements.
Ability to work in a team environment and contribute to team objectives.
Ability to work in a changing environment with focus on continuous improvement and top value.
Literacy and numeracy skills adequate to meet the requirements of the position.
Ability to prioritise tasks and meet deadlines
Preparedness to undertake training
Willingness to relieve in other positions and take on additional responsibilities within the Fleet Workshop.
Other valuable skills you may have:
Knowledge and experience in Risk Assessment.
Experience in the use of electric and oxy cutting welding.
Sound like the perfect opportunity for you? Apply Now!
City of Newcastle proudly promotes the principles of Equal Employment Opportunity and fosters a culture of diversity to represent the community of our Local Government Area.
All candidates will be assessed against the selection criteria outlined in the position description. Suitable candidates may be placed on an eligibility list for future identical positions for a period of 12 months.
To view the full position description please click here.
Application Closing Date: Thursday 23 September 2021.
Contact: Jon Mercer - Workshop Manager - 02 4904 3358.
We encourage internal employees to inform their current managers if this opportunity is of interest before submitting a formal application.